PV Pros is a nationwide leader in Operations & Maintenance and Independent Engineering services for owners, investors, and asset managers of solar and storage systems. We manage your technical needs while you focus on the financial aspects of development, acquisition, and ownership.
PV Pros is the most knowledgeable and experienced team because of our
combination of engineers, electricians, and NABCEP technicians:
Subscribe To Our Newsletter
Join our mailing list to receive the latest "Hall of Shame" photos, "Best Practices" articles, and other interesting stuff about operating and maintaining your solar PV system.
Read the latest articles by the PV Pros team: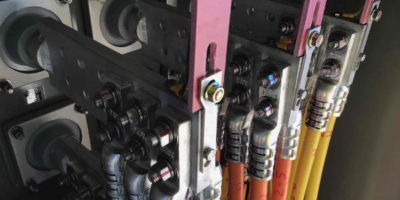 July 16, 2019
Torque is a commonly used term in Solar PV system inspection, which refers to the…