Solar 3rd Party Commissioning & Inspections
Commissioning and solar inspections are formal procedures for ensuring the quality of an installation. Solar Commissioning occurs at the end of construction, where we confirm your system is designed, installed, tested, and operating per the project specifications and owner's expectations.  Solar Inspections can occur at any point during the system's 25 year life. Our PV inspections reveal any issues affecting long or short term revenue generation.  If our review uncovers any issues, our technicians and engineers can fix the problems and restore it's safety, performance, and maximize generation revenue.
Commissioning

Commissioning confirms your system is designed, installed, and operating correctly.  Once construction is done and the project is turned over, you own any problems in the system. Commissioning catches problems before the contractor leaves the site.

Inspections

Our field engineers will conduct on-site solar inspections to ensure the construction is progressing on schedule and completed according to the drawings and industry best practices.  Our experienced team has a eye for spotting even the smallest issues.

Performance Verification

Ideal for clients who need documentation of baseline operating values in order to secure final funding, for a basis of warranty claims, and for a comparison to future operating output to determine system degradation over time.
Now that you learned about solar O&M, next step is to contact the professionals to provide the services you need.
Read articles about Solar 3rd Party Commissioning & Inspections: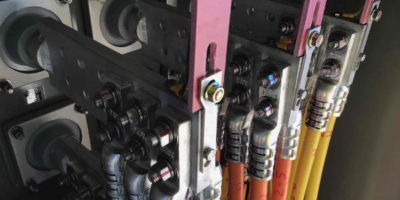 July 16, 2019
Torque is a commonly used term in Solar PV system inspection, which refers to the…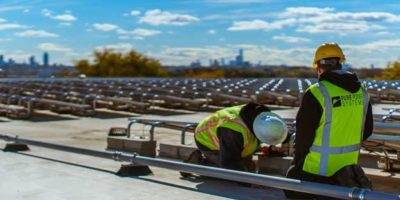 May 29, 2019
As covered in our previous articles in this series (Article 1, Article 2, Article 3),…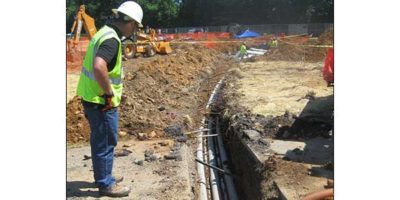 May 21, 2019
PV Pros has been helping buyers de-risk in their asset acquisition with our Owner's representative…
Subscribe To Our Newsletter
Join our mailing list to receive the latest "Hall of Shame" photos, "Best Practices" articles, and other interesting stuff about operating and maintaining your solar PV system.