Solar Independent Engineering (IE)
PV Pros is a reliable, quality focused engineering firm that represents your interests throughout project execution, acquisition, and into operation.  We are flexible in our approach and can act independently or as an extension of your team.
Owner's Representative

As a project investor you need to be certain that your installer adheres to all the terms of your contract. PV Pros operates as an extension of your organization, providing the technical skills you need to ensure your project is carried out in accordance with the contract and industry best practices.

Acquisition Due Diligence
Now that you learned about solar O&M, next step is to contact the professionals to provide the services you need.
Read articles about Solar Independent Engineering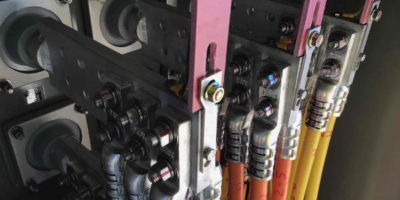 July 16, 2019
Torque is a commonly used term in Solar PV system inspection, which refers to the…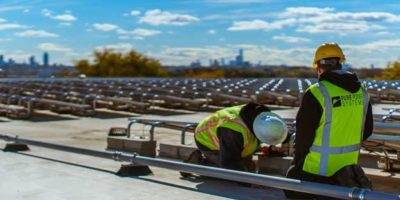 May 29, 2019
As covered in our previous articles in this series (Article 1, Article 2, Article 3),…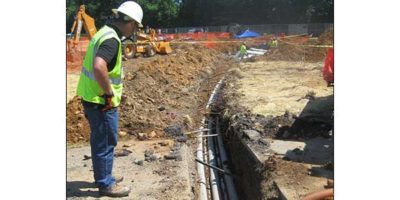 May 21, 2019
PV Pros has been helping buyers de-risk in their asset acquisition with our Owner's representative…
Subscribe To Our Newsletter
Join our mailing list to receive the latest "Hall of Shame" photos, "Best Practices" articles, and other interesting stuff about operating and maintaining your solar PV system.